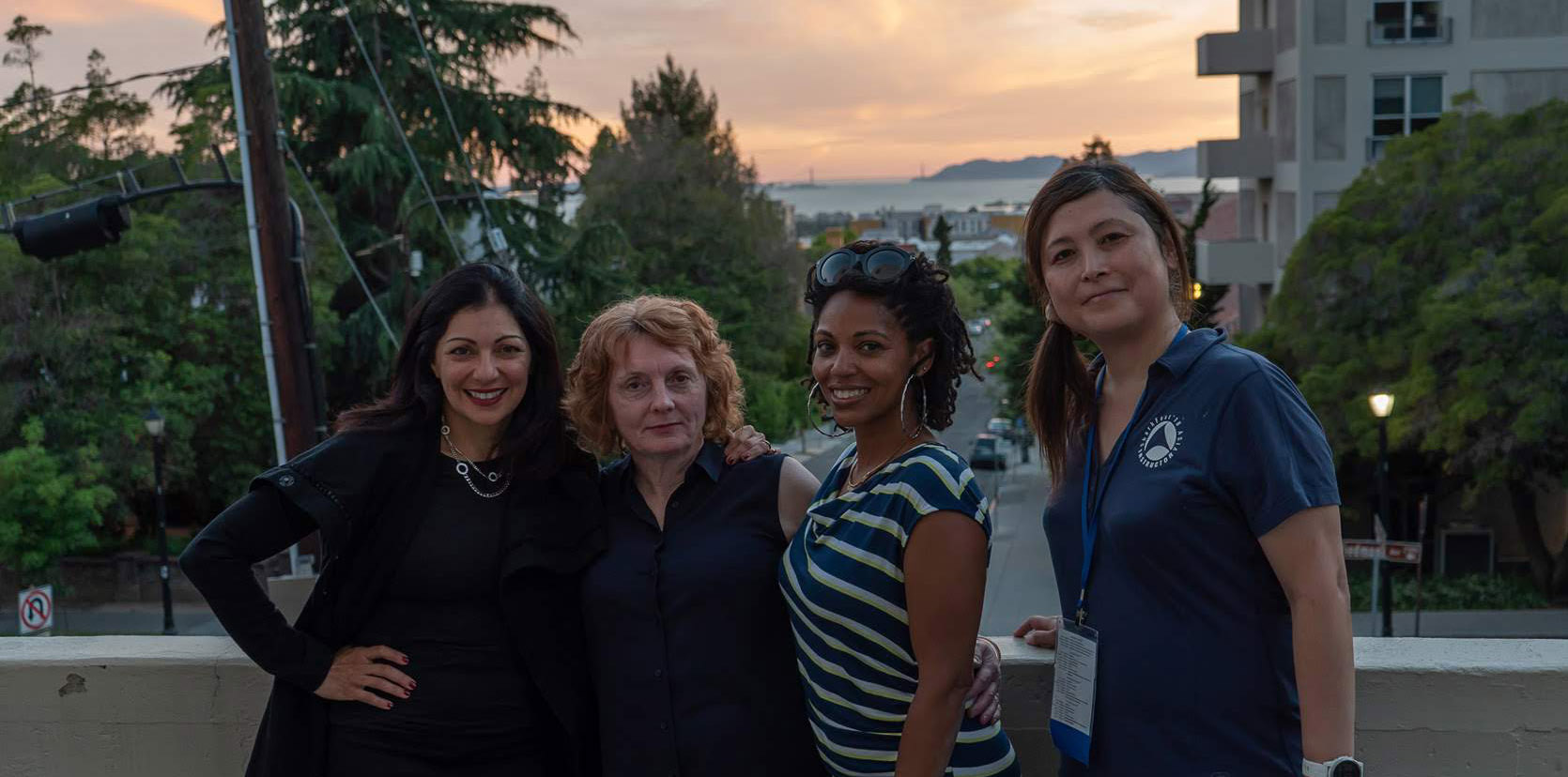 What is SharkFest?
SharkFest™, launched in 2008, is a series of annual educational conferences staged in various parts of the globe and focused on sharing knowledge, experience and best practices among the Wireshark® developer and user communities.
SharkFest attendees hone their skills in the art of packet analysis by attending lecture and lab-based sessions delivered by the most seasoned experts in the industry. Wireshark core code contributors also gather during the conference days to enrich and evolve the tool to maintain its relevance in ensuring the productivity of modern networks.
What is Wireshark?
Wireshark is the de facto standard and most widely-deployed open-source network and packet analysis tool consistently downloaded 1M+ times/month by IT Professionals across all network-related disciplines.
SharkFest Mission
SharkFest's aim is to support ongoing Wireshark development, to educate and inspire current and future generations of computer science and IT professionals responsible for managing, troubleshooting, diagnosing and securing legacy and modern networks, and to encourage widespread use of the free analysis tool. Per Gerald Combs, Wireshark project Founder …"Wireshark is a tool and a community. My job is to support both."
SharkFest GOALS
To educate current and future generations of network engineers, network architects, application engineers, network consultants, and other IT professionals in best practices for troubleshooting, securing, analyzing, and maintaining productive, efficient networking infrastructures through use of the Wireshark free, open source analysis tool.
To share use cases and knowledge among members of the Wireshark user and developer communities in a relaxed, informal milieu.
To remain a self-funded, independent, educational conference.
Code of Conduct
SharkFest™ is dedicated to providing a harassment-free conference experience for everyone, regardless of gender, gender identity and expression, age, sexual orientation, disability, physical appearance, body size, race, ethnicity, religion (or lack thereof), or technology choices. We do not tolerate harassment of conference participants in any form. Sexual language and imagery is not appropriate for any conference venue, including talks, workshops, parties, Twitter and other online media. Conference participants violating these rules may be sanctioned or expelled from the conference without a refund at the discretion of the conference organizers.
Why Attend?
The SharkFest community is reuniting for a unique conference that will deliver the latest technical education, insights, and inspiration to support your success. Use our SharkFest proposal letter to convince your boss or company that you should join us!
See Attendance Proposal Letter
Strengthen diagnostic muscle by attending a selection of Wireshark-centric sessions ranging from beginner to intermediate to advanced levels.
Build your professional network.
Meet the developers. Gerald Combs, creator of Wireshark plus core devs will be in-person, answering questions, and presenting Wireshark's current and future direction.
Discover Wireshark use-enhancing technology from SharkFest sponsors.